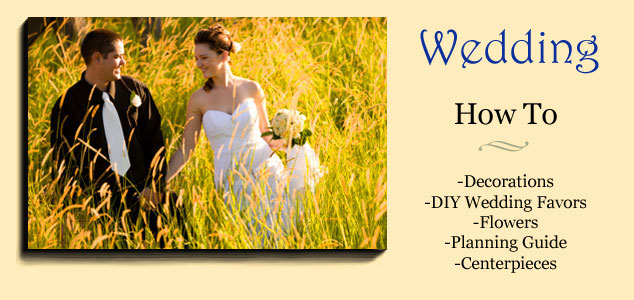 Honeymoon Weddings
Wedding Decorations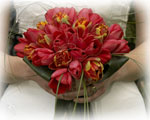 Wedding Favor Ideas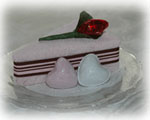 Wedding
Honeymoon Weddings
How to honeymoon and wedding ideas that will reduce the expense and make the
day even more special.  Do it yourself centerpieces, decorations, favors and
flower arrangements.  You don't have to cut back, leave out or ignore some
of the important details due to the cost, just plan to do more it yourself.
Destination Weddings are popular; especially honeymoon weddings on the beach. 
You still need the usual decorations, flowers and favors; it just takes a little
more planning.  Beach weddings provide an unplugged, relaxed atmosphere for
your wedding party and guests.  It's a wedding, honeymoon and vacation all
in one.
Where ever the wedding and honeymoon is located, it is always nice to personalize
the occasion.  This can be accomplished in many ways.  Honeymoon weddings are
special days to be remembered for all the right reasons, so leave out the stress
and plan for a wonderful event.