Party Ideas Games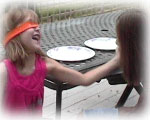 Party Planning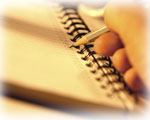 Party Decorations
Party Favor Ideas
Party
Party Ideas Game
If you are planning a party for a friend or family member, here you will find
many party ideas, games and how to information.  We provide the how to for
themes, decorations, favors, games, activities, food, cakes and much more.
Some of the best party ideas, games and themes are determined by the occasion.  
It can be something simple like you child getting an "A" in a difficult
class for the first time or a 50th wedding anniversary.  These life events
are very important and should be acknowledged with the party to remember.
To make the party ideas, games and atmosphere come to life; get the many how
to tips here.