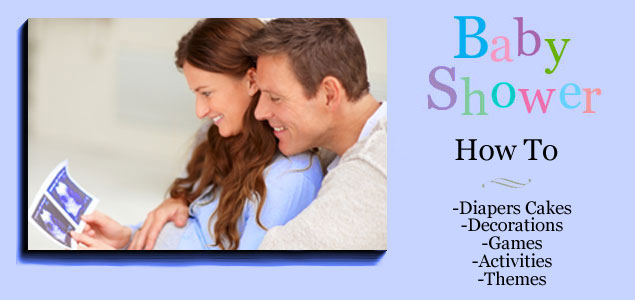 Baby Shower Themes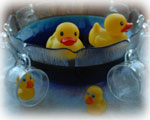 Baby Shower Activities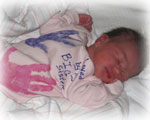 Baby Shower Games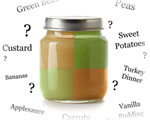 Baby Shower
Baby Shower Planning
Planning a Baby Shower should be fun.  There are many unique ideas that can
bring entertainment to a baby shower.   There are diaper cakes, lots of games,
baby theme decorations, coed showers and much more. 
Make the baby shower personal. Remember you are helping the mom be prepared
and that she has plenty of support.  Baby shower planning may mean asking for
help so there is more than one hostess. 
The key to baby shower planning begins here with the many "How To" projects.