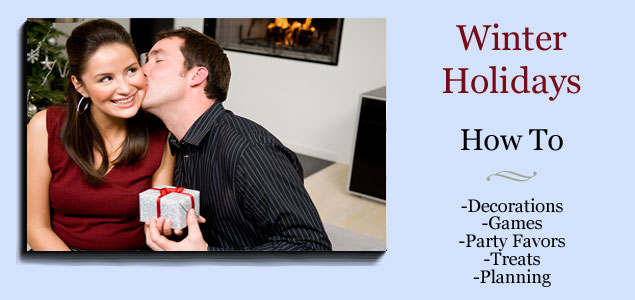 Holiday Planning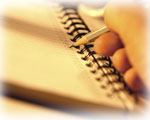 Party Decorations
Party Favor Ideas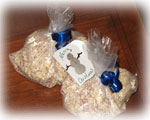 Holiday Party Games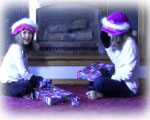 Holiday
Holiday Planning
Holiday planning for those special holidays can be fun and enjoyable.  You
may need to know how to make Halloween or Christmas decorations, gift baskets
for the grandparents, ornaments for the Xmas tree or just some information
to help with holiday travel. 
Holidays are important life events to celebrate and share with friends and
family.  There is so much to coordinate, organize, and prepare but holiday
planning does not have to be stressful, even when planning for a large crowd. 
Here you can find holiday planning ideas for activities, decorations and even
some craft projects for some holidays. You will find "how to" information
that will make your holiday planning a success.